Chord-Founder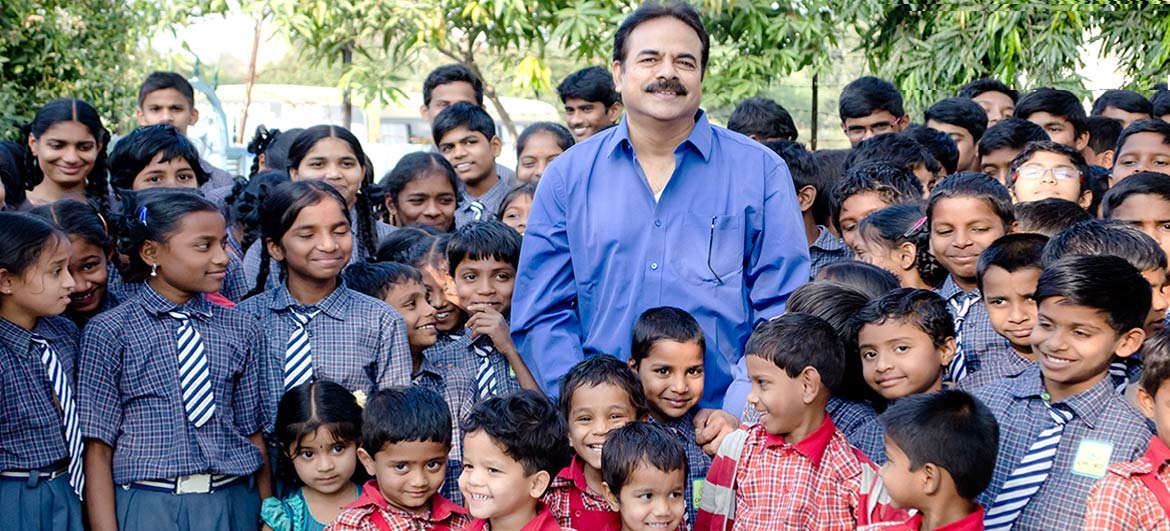 Chord-Founder – Mr. Suman Malladi
Chord-Founder, Mr.Suman Malladi, Founder & President of CHORD, a Non-Profit Organization based in Hyderabad, is a post graduate in Commerce and Business Administration.
Chord-Founder, Suman Malladi started his career at the rural grassroots and went  on to work with some of the most renowned international development agencies like Wort&Tat, AMG International, ILO-IPEC, Word and Deed (based in  Europe and the US) in the fields of Finance, Administration  and Program Development.
In the past 30 years, Mr. Suman has been instrumental in rescuing and educating 15,000 working children, skilling 2000 vulnerable young men and empowering 500 marginalized women in Hyderabad and its surroundings.
Suman Malladi has received meritorious services award from the Government of AP in the field of elimination of child labor in the year 2004 and was also awarded the prestigious Ford Motor Company International Fellowship in June 2013 at Columbia University, New York in recognition of his services in the field of community development.
Chord-Founder, AWARDS & RECOGNITION:
Chord – Founder, Mr. Suman Malladi received recognition from the District Collector on Republic Day for the NCLP (National Child Labour Prevention).
The 2013 Ford Fellowship bestowed on Mr. Suman Malladi was another milestone, which aided in networking with like-minded organizations and opened up CHORD to best practices across the globe.
Chord  has received the prestigious CSR Implementing Agency of the Year 2016 in the category of Skill Development and Training.