. . .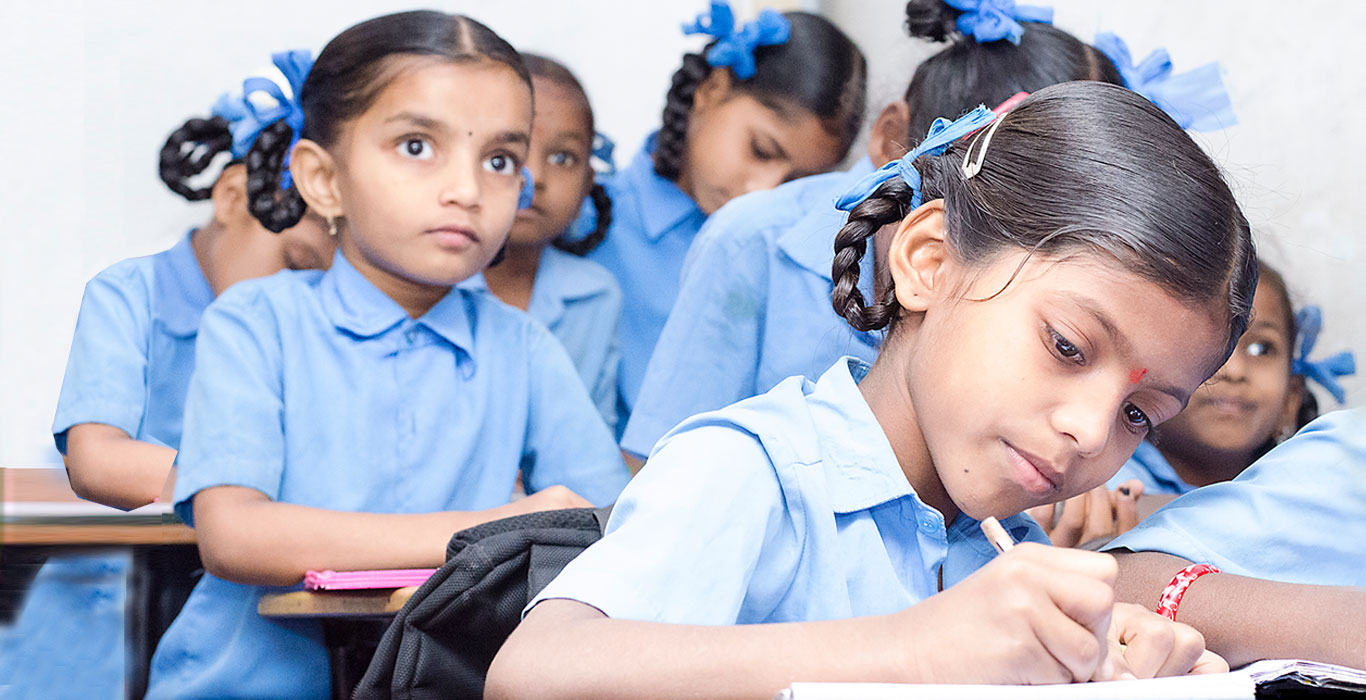 Remedial Education

Remedial Education for Rescued Child Labourers

Elimination of Child Labour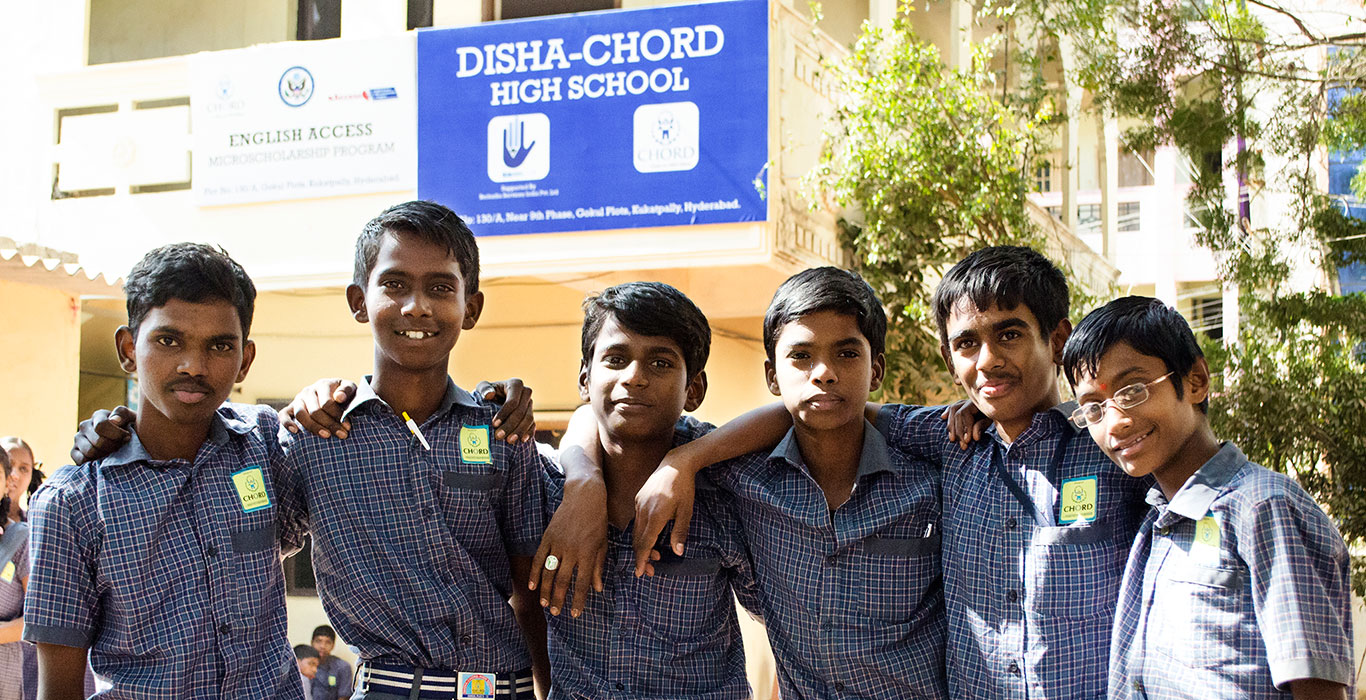 Formal Education for Urban Deprived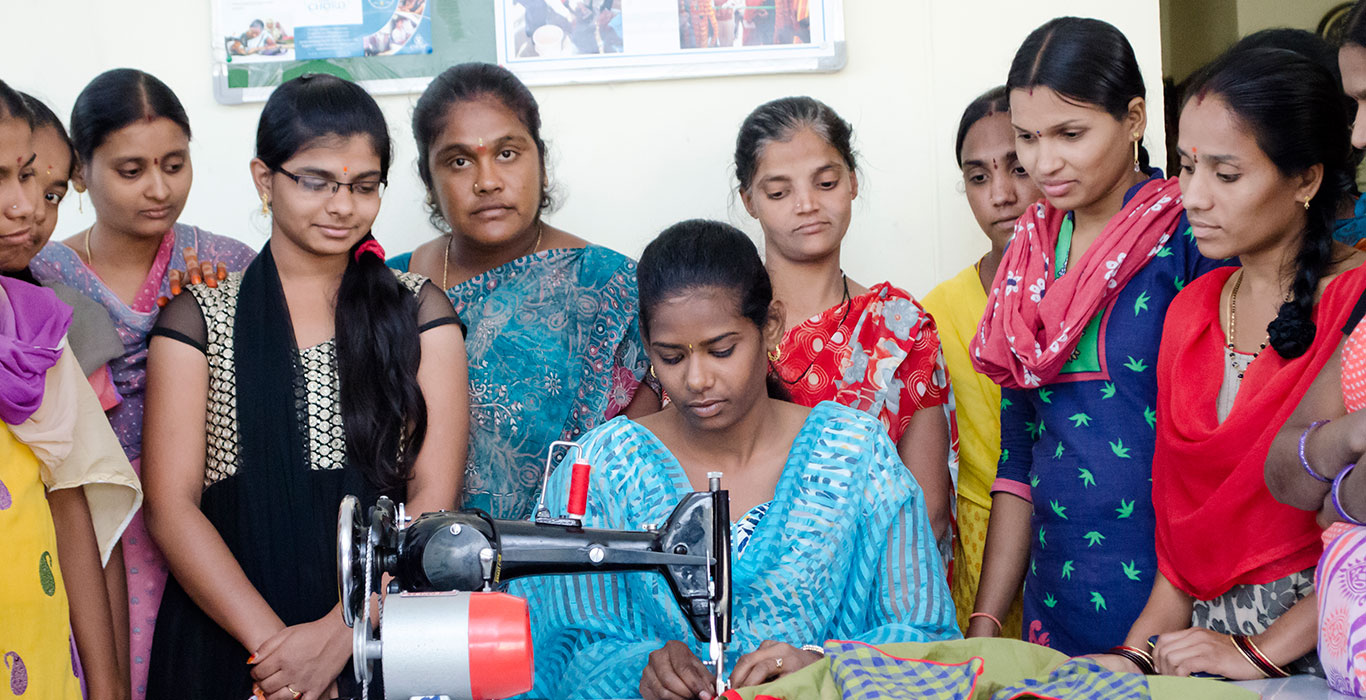 Employable Skill Training

Employable Skill Training for Vulnerable Youth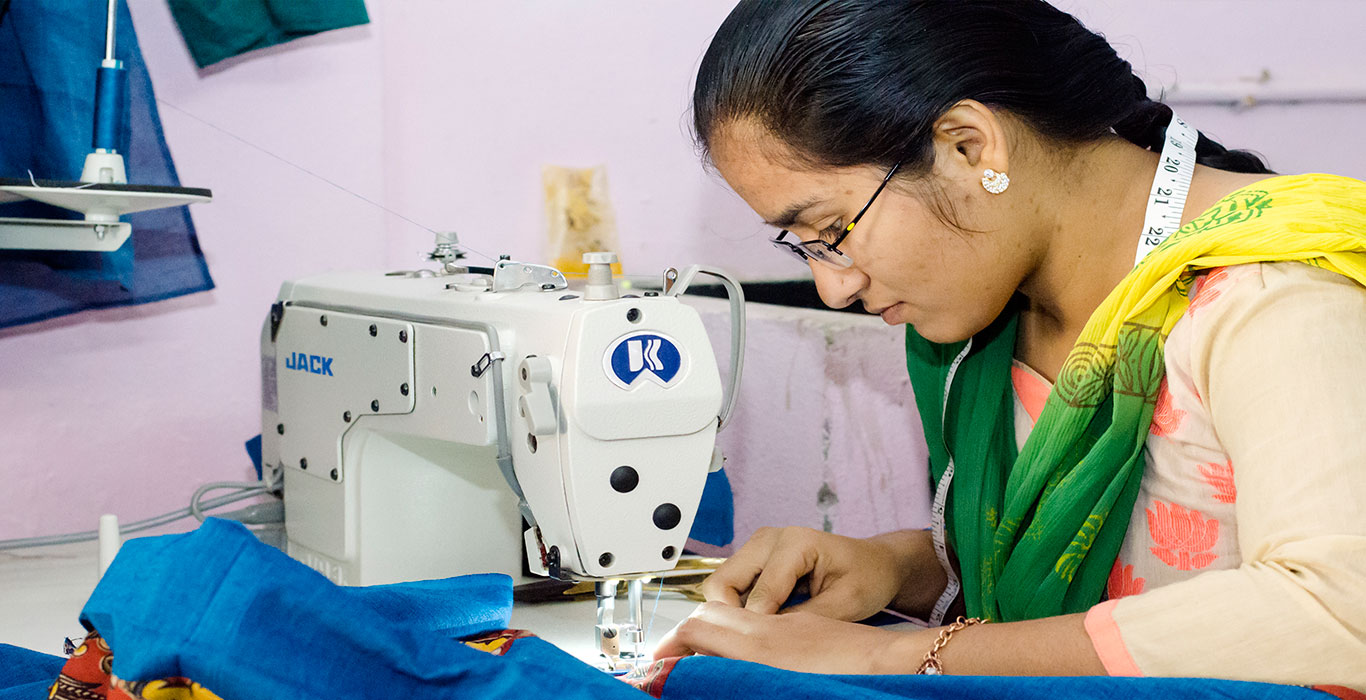 Transforming Disadvantaged Women

Transforming Women into Livelihood Earners through Entrepreneurial & Skill Training
CHORD PROFILE
CHORD is a non- profit and non-political (Tax exempt entity under 80G/12A) relief and development organization. Our vision is to ensure that educational opportunity reaches the less fortunate so that every child is in school and is learning with dignity and every young man and women trained in skills. Our mission is to provide wholesome education to the underprivileged, to extend skill based training to unemployed, vulnerable youth and creating a strong platform for sustained community development.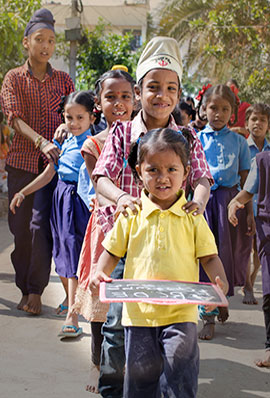 CHORD PROJECTS
Committed To Sustainable Social Change at Grassroots